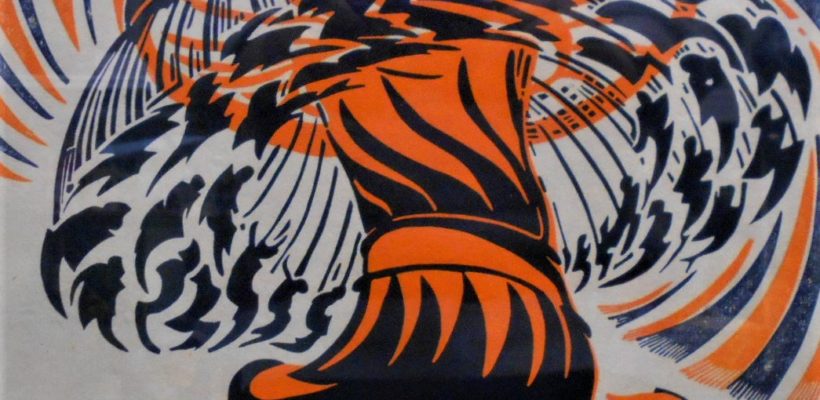 We don't have a brass monkey but the Schuco monkey is missing something – it's been so cold!
With a great selection of collectables in this auction we expect some spirited bidding in the room.   We will have the heaters on plus we're offering free coffee  and  tea to keep you warm.
Look forward to seeing you.
Highlights of the auction include –
Australian and other pottery – Bennetts, Phyl Dunn, Guy Boyd, Wembley Ware, Harry Memmott, Picton Hopkins, Candy Ware, Christopher Dresser, Isobel, Monkey, Emaux Ecume De Mer, Carltonware Walking Ware, 1822 cup and saucer, ,  Waverley Ware, Diana Lustre Ware, Delft, etc
Audio and instruments incl; Marantz components and speakers, Czech violin, flute, General and Electric stereogram, Vox and Livingstone guitar amplifiers, Yamaha electric guitar, Sony Stereo, Sanyo boombox, Roland 'Groovebox', Vestax turntable, Pioneer tape deck, Teac cassette deck, Pioneer receiver, Welling speakers, etc
Furniture – Victorian table, Maple and Co. dresser, camphor chest, leadlight cabinet, timber fling cabinet, industrial units, vintage washstand, outdoor pine setting, wooden chests, brass and marble coffee table, etc
Toys – clockwork Bingola 1 record player, clockwork tin giraffe, Schuco yes/no monkey, Pelham 'Witch' string puppet, Netti rubber toys, Australia Post collector toys, vintage Dinky, Corgi and Budgie diecasts, Robotron, DC diecast, Jem and The Holograms, Barbie, etc
Records – ZZ Top, Nina Hagen, Jimmy Barnes, Frampton, Mondo Rock, The Angels, Xanadu, Alice Cooper, The Beatles, Elvis Presley, Meatloaf and heaps more.
Movie posters and other ephemera – Buck Rogers, Doctor Zhivago, MAD comics, Bonnie and Clyde, The Sandpiper, Cool Breeze, A Distant Trumpet, The Tamarind Seed, Reflections In A Golden Eye, The Doobie Brothers, Atomic Death and other mystery novels, 1920's The Capital Theatre magazines, etc
Art collection includes; Arno Roger Genesh, Stephanie Taylor, Herbert Clarke Simpson, Betty Paterson, Sonia Hankova, Lisa Currie, Barbara McManus, Sydney Mathers, Edgar Reginald Jones, Bill Bishop, etc
Other items incl; Clocks, large Sterling silver round box, silver lidded dressing table accessories Alessi, glass and crystal, Mink coat and other vintage fashion accessories, sporting merchandise, costume jewellery, Oroton, Glomesh bags, purses, power compacts, bamboo lacquerware, world globes, lighting, Marmet coach pram, cameras, Ericafon, Robur 'Perfect' teapot, scales, Swarovski crystal animals, books, tools, etc
The auction starts at 6 pm on Thursday evening and absentee bids need to be in by 5pm.
Viewing 10am – 6pm Wed. & Thurs. 12 – 6pm auction start
25 Melbourne Street, Murrumbeena, 3163
03 95687811/22
Auction Catalogue 27th June 2019
Auction Catalogue 27th June 2019 LARGEFONT