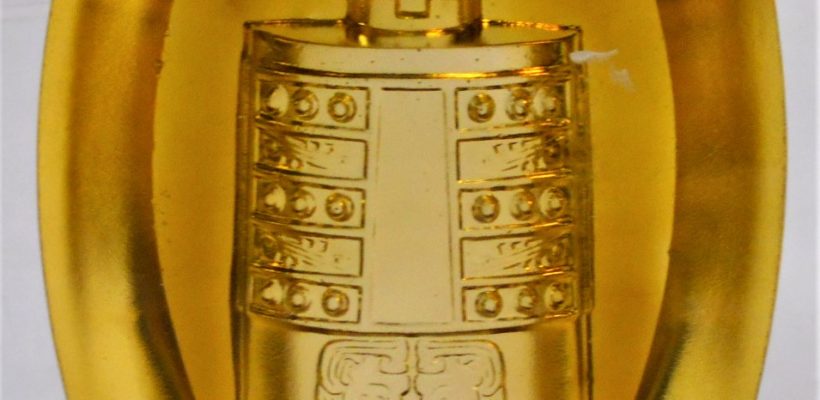 Yes, we do have an auction Thursday night, and this week we have an eclectic collection of items to don the auction room.
We look forward to seeing you here!
Highlights of the auction include –
Pieces of furniture include: Art Deco coffee tables, Federation blackwood sideboard, Mid-Century modern coffee table and Parker cupboard, contemporary furniture, marble wash stand, Colonial side table, English dressing table, c1860 shipping trunk, Art Deco Dentist tool cabinet, etc
Collectables such as enamel military sign, vintage tins, art and Carnival glass, Session mantle and other clocks, Victorian cedar dressing table set, postcards, stamps, bronze figures, vintage ladies evening bags, brass jardinières, majolica tiles, stamps, costume and other jewellery, movie one sheet and daybill posters, records and cds, , medical Planet lamp, etc
Toys – Lego, Jakas and Joytoy teddy bears, Steady Eddie, Teddy the Drummer Bear, comics – Fritz the Cat and Freak Brothers, Trading cards – Pokemon and other sporting cards, Raleigh Spring Pony, Dinky Die-cast vehicles, etc.
Pottery and china incl; porcelain bathing beauty, West German, Royal Doulton, Staffordshire figurine and pastille burner, , Myott, Winton chintz, Maling ware, H & K Tunstall, Desimone, Susie Cooper, Cathie Oddie, Guiseppi Raneri, Virginia Maywald, Jack Jackman, Bendigo, Dyson, Arabia, Gouda, Wedgwood, etc
Sport merchandise and memorabilia such as signed and other posters, 1968 signed pennant, VFL & AFL football Grand Final records, golf clubs, Hawks merchandise, trading cards, etc
Books – LIFE, The History of the Great European War, Rude Timber in Australia, Autograph books, 1913 Handbook of Japanning and other metal working books, Norman Rockwell, Ao Tea Roa, A Woodcut Manual, James Dean, etc
The auction starts at 6 pm on Thursday evening and absentee bids need to be in by 5pm.
Viewing 10am – 6pm Wed. & Thurs. 12 – 6pm auction start
25 Melbourne Street, Murrumbeena, 3163
03 95687811/22
Auction Catalogue 25th April 2019
Auction Catalogue 25th April 2019 LARGEFONT