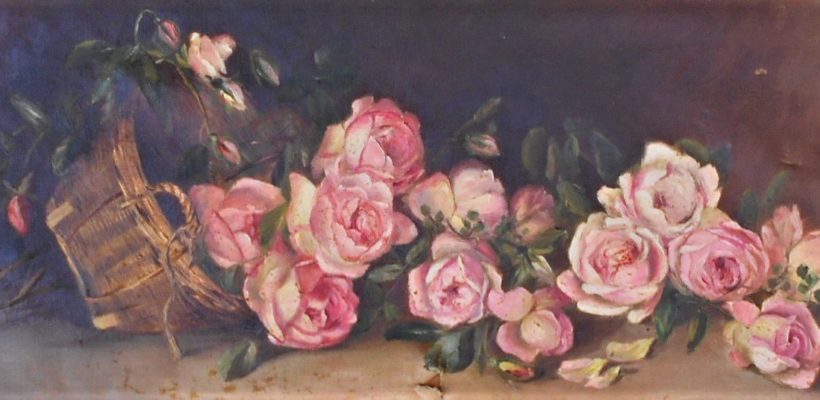 Parts of the auction room is looking like a vintage auto wrecking yard, with some amazing Holden and Buick parts and accessories on offer.
Going under the hammer will be heaps of cameras, clocks and other audio equipment as well as a large variety of collectables and antiques.
Highlights of the auction include –
Vintage car parts include HK GTS Monaro tail lights, EH Holden nose cone and grill, Buick parts and guards, HK Holden grills, HR and other steering wheels, 1920's Buick?? Folding bonnet, Morris Minor Mini grills plus heaps more parts and assorted ephemera
Art collection – Arno Roger-Genersh, Brett Whitely L/edit print, various framed batiks, Peg Maltby print, Bert Limpens, Wim Kortland, Jennifer Paull, Jack Coulter, Trevor Allen, Gwen French, Kitha Carter, etc
Cameras and Binoculars – Mamiya RB67, Bell & Howell, Newbold & Bulford, Super Optic, Birnie, Polaroid, Kodak, AGFA, Zuiho, etc
Clocks, audio and telephones incl; Portable TV'S – National, JVC, AWA, vintage Aristone and Technics turntables, Sony portable radio, rotary dial and press button telephones, Seiko and other travel clocks, 1960's Standard Micronic Ruby 8, JAZ, etc
Pottery, China and glass – Lladro, Nao, Murano glass, Tunstall, Bendigo, uranium glass, MCP, KT Gold, Marie Gardner, Candy Ware, Monkey, TERRA, Wilkinsons Oriflamme, John Dermer, Wardle and Crown Devon.
Jewellery and watches – Ladies and gents Omega and other watches, 18ct gold bar brooch set with diamonds, Sterling silver fob chain, costume jewellery, Art Nouveau enamel buckles, etc
Other items incl; furniture, heavy metal and other records and ephemera, brassware, lighting, vintage fashion, beaded bags, band t-shirts, and heaps more.
The auction starts at 6 pm on Thursday evening and absentee bids need to be in by 5pm.
Viewing 10am – 6pm Wed. & Thurs. 12 – 6pm auction start
25 Melbourne Street, Murrumbeena, 3163
03 95687811/22
Auction Catalogue 21st March 2019
Auction Catalogue 21st  March_LARGEFONT