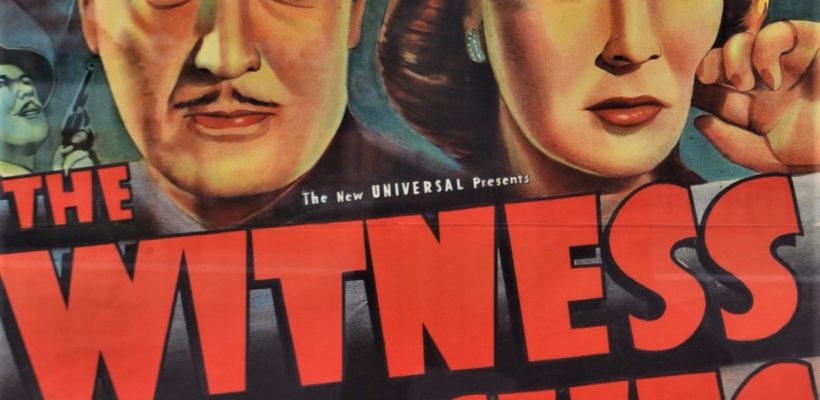 Rain, hail or snow – we were here with bells on (not really – no bells) although Adam did jingle when he walked in. We've had heaps of items arrive, as well as putting items away for our next special auction – Bloke's Shed on the 4th July.
Highlights of the auction include –
Furniture – Fler armchairs, Edwardian gent's chair, Victorian 'What-Not', large glass shop display counter, hall stand, Noblett and other auto trolleys, wing back armchair with ottoman, Victorian nursing chair, gramophone cabinet, etc
Watches and jewellery – Seiko gent's watches, 1918 Waltham hunter pocket watch, 9ct rose gold fob chain, 1909 gold sovereign, sterling silver brooches, 1910 sterling silver vesta case, German sterling silver pencil, costume jewellery, etc
Pottery and glass – Christopher Dresser, Remued, Isobel TAG art glass, Midwinter, Lladro Nao, Vannes, Clarice Cliff, Royal Doulton, Sylvac, Wedgwood, Bitossi, Raynham, Royal Winton, Wade, etc
Records – The Cure, Nina Haglem, The Beatles, AC/DC, The Doors, Adam and The Ants, T.Connection, Pet Shop Boys, The Knack, Jimmy Smith, Billy Squier, Suzi Quatro, Slade, Jazz, early blues, and heaps more
Books and ephemera incl; Political Satire playing cards, vintage card games, flash cards, Thomas The Tank books, Look and other 1950's magazines, The Beatles sheet music, gig and record launch posters – Daddy Cool and The Doobie Brothers, various vintage movie posters and day bills – Alfs Button Afloat, The Witness Vanishes plus others, Sweet Valley High collection, vintage postcards, Yesterdays Toys, etc
Radios and audio – Astor Mickey, Airzone, Bell, Healing, STC, AWA, Realistic speakers, Suzuki guitar, Philips boombox, etc
Other collectables incl; toys, tools, 'As New' boxed heaters and lights, shipping charts and maps, retro kitchenalia, industrial furniture, gaming consoles and games, clocks, art, tribal, etc
The auction starts at 6 pm on Thursday evening and absentee bids need to be in by 5pm.
Viewing 10am – 6pm Wed. & Thurs. 12 – 6pm auction start
25 Melbourne Street, Murrumbeena, 3163
03 95687811/22
Auction Catalogue 20th June 2019
Auction Catalogue 20th June 2019 LARGEFONT