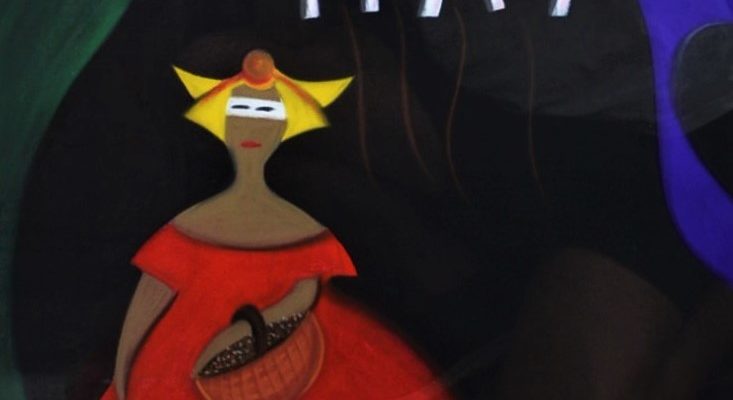 This is our last auction of the year and we'd like to thank you all for your support by inviting you for drinks and snacks from 5pm.
Collectables and antiques being auctioned on Thursday night include:
Stuart Crystal, Carnival Glass , Art Deco, cut crystal, Boudoir Lamp, Art Glass, Kosta Boda, and decanters sets.
China includes, Staffordshire dogs, Royal Albert, Royal Doulton, Urbach Ditmar Alienware, Noritake, Empire Ware, and Carltonware.
Pieces of Australian pottery by Remued, Lynne McDowell, Freya Povey, Nicolas Heiderich, Sylvia Halpern, Diana plus assorted electric jugs and Domestic Studio.
Jewellery includes silver necklaces and brooches, rhinestone costume jewellery, carved Art Deco Bakelite brooch, watches and contemporary items.
Pieces of furniture include Oriental cabinets, Sideboard, upholstered mid Victorian chair, retro coffee tables, a large pine book case and others, long case wall clock and a very large Edwardian meat safe.
Vinyl records include The Beatles, Jimmy Hendrix, New Order, Led Zeppelin, as well as other artists.
Other collectables include, Art Deco lighting, DVDs, 1960s / 70s Hot Dog machine, Retro rocket lamp, decorative table lamps, vintage tins, ladies bags and accessories, designer sunglasses and 1970s – 1980s surfboards and windsurfer.
Art includes works by the following artists Francois Merlet, Norma Kett, Barbara Peake, Lionel Hinwood, Les Graham, Alan Sartori, and Kyle Hughes-Odgers and Art Deco lithographs by Tsanya.
Toys and games for auction: Scalextric racing, die cast vehicles, Hornby railway, Hot Wheels, boxed games, boxed, Corgi, Whizzwheels, boxed Dinky racing cars and a Triang car.
The auction starts at 6 pm on Thursday evening and absentee bids need to be in by 5pm.
Viewing 10am – 6pm Wed. & Thurs. 12 – 6pm auction start
25 Melbourne Street, Murrumbeena, 3163
03 95687811/22
Merry Christmas all and a happy and healthy 2019
Auction Catalogue 20th December 2018
Auction Catalogue 20th December_LARGEFONT