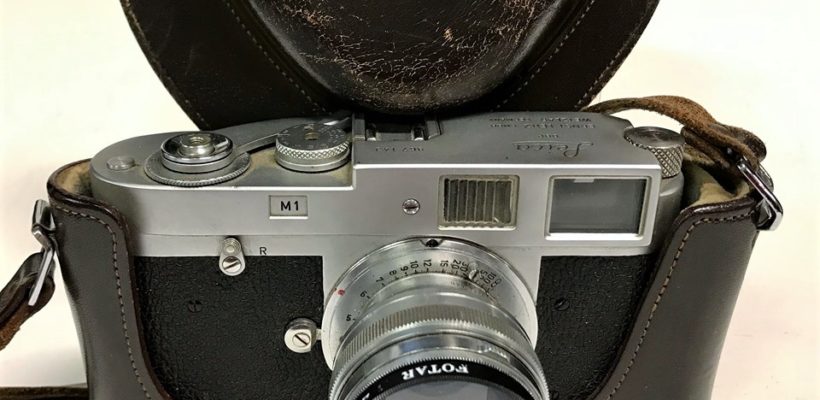 It's been a crazy week with several new estates arriving. Heaps of military, sporting ephemera and toys – just to mention a few.
Highlights of the auction include –
Military – WW2 child's and adult's gas masks, various WW1 & WW2 steel helmets, WW1 Luger pistol holster, Australian slouch hats, Air Raid Warden Tommy Helmets, Dress Cap, WW1 and WW2 ephemera, Leather gaiters, headphones, water bottles, badges, etc
Heaps of vintage toys and dolls – Revell Locomotives and trains, Mint boxed and other die-cast, Give-A-Show Projector, Burago Models, vintage boxed Table Tennis, Charlie Weaver Bar Tender, Overland Stage Coach, vintage Japan tin submarine, Barbie, Mario Kart, Thomas The Tank, vintage spring rocker, Sesame Street, Toy Story, Lego, Coca-Cola Yo-yo's, Armand Marseille and Burggrub bisque dolls, Merrythought Noddy and Big Ears, Joy Toys Mickey Mouse, Chad Valley Noddy, and 1930s felt Shirley Temple.
Sporting collectables– VFL Collingwood Football Club badges and autograph book, 1950/60's Essendon 'Bombers' pennants and membership cards, Federal Football League magazines and fixtures, 1970's Melbourne Cup and other horse racing ephemera, Wisden Almanack, Baseball and cycling magazines, South Fremantle signed booklet, Lionel Rose, St. Kilda VFL ephemera, heaps vintage and modern sports and other trading cards, etc
Some amazing cameras – 1950 Leica M1 35mm camera, Voigtlander, Polaroids, Nikon, Kodak Instamatic, Rodenstock Lens, Carl Zeiss Jena Lens, Dacora and Paillard Bollox,.
Pottery and Glass – Reg Preston, Remued, Martin Boyd, Bossons, Fenton Marigold carnival glass, Gibsons teapot, Art Glass paper weights and figures, Murano, Kalmar, NCP, Victorian Glass, Uranium Glass, Hoffman, Carlton Ware, Davidsons and more.
Jewellery and watches –9ct gold Tudor Aqua gents watch, silver half hunter pocket watch, gold baby brooch, costume jewellery, Seiko Chronograph, Omega, pearls, etc
Other collectables include; Furniture, art, records, comics, signs, tools, Victorian writing box, Art Deco clock, motoring ephemera, buttons, Victorian sewing box, butterfly and moth displays, character jugs, lighting, trombone and heaps more.
The auction starts at 6 pm on Thursday evening and absentee bids need to be in by 5pm.
Viewing 10am – 6pm Wed. & Thurs. 12 – 6pm auction start
25 Melbourne Street, Murrumbeena, 3163
03 95687811/22
Auction Catalogue 16th May 2019
Auction Catalogue 16th May_LARGEFONT