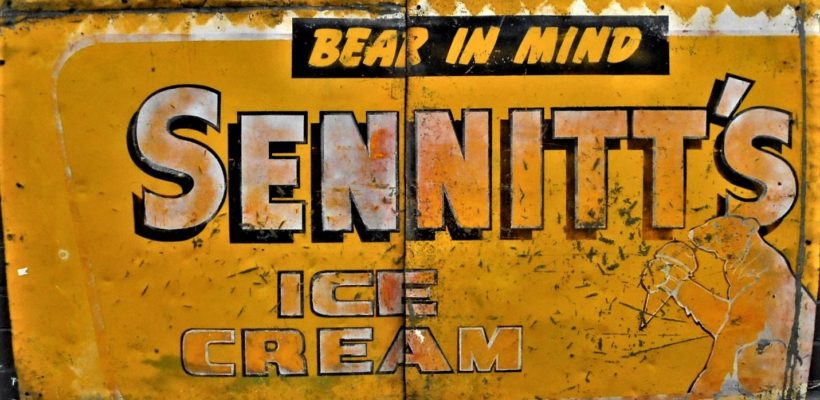 We have started receiving  collectables for our next special auction Blokes Shed, being held on the 7th March 2019.
Items to be auctioned include an original 1969/70 Vietnam War bomber jacket with embroidery to back, sleeve and breast pocket, golf clubs, tools, sporting, motoring, tobacco and pubanalia advertising.
Entries and enquiries are welcome.
Goods can be dropped of for appraisal on Mon. Wed. & Fri. 10-6pm and Tues. 10-2pm.
Photos can be emailed to info@thecollector.com.au or you can ring us on 03 95687811 to speak to one of our experts.