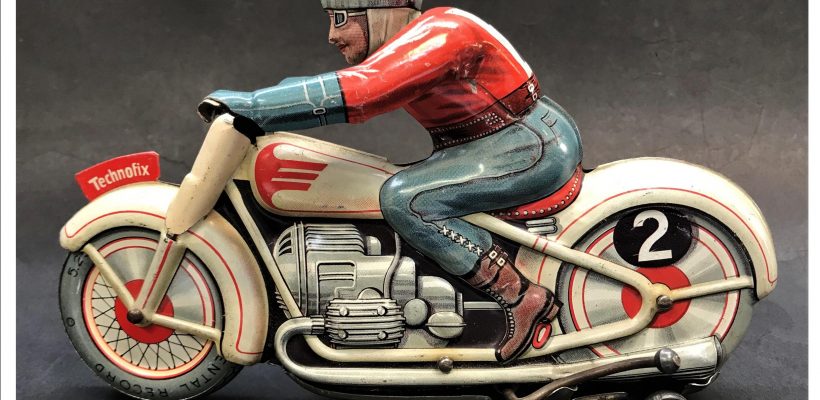 We've finally made it!
'The Blokes Shed' auction is upon us with heaps of pubanalia, tins, tools, boys toys, plus.
Some highlights include –
Mixture of oddball items – 1892 photograph on glass – shipwreck at Cape Otway, tin toy motorcycle, pocket knives, advertising knives, clocks, Gumball machine, Claxton horns, RACV car badge, etc
Heaps of furniture – Retro and mid-century coffee tables – Kalmar, Grimes, Burgess, rocking chairs, Victorian cedar wash stands, arts 'n' crafts and blackwood tables, vintage bar stools, etc
Military including war medals, uniforms, helmets, books and ephemera, photographs, trench art and maps.
Heaps of tools, wood planes, Dawn and other vises, Sidchrome spanners, plumbers lead beating mallets, vintage and modern hand tools.
Garage tins and signs – Wakefield Castrol, Motorcraft, Neptune, Texaco, Mobil, Power Plus, BP, Amcol, Dunlop.
Pubanalia incl beer fonts, whisky and other advertising jugs, ashtrays, mirrors, Duff Beer cans, collectable cans, etc
Sporting memorabilia, ephemera and merchandise including; cricket jigsaws and games, AFL and VFL football records, signed Westcoast jumper, Swans signed poster, surfboard, skateboards, 1956 Melbourne Olympics etc
Audio and instruments incl; guitars, Phillips and Astor mantel radios, Onkyo and Denon receivers, records, dvds ,cds and gramophone.
Assorted vintage and retro lighting and fans including; spaghetti shades, Planet lamp, ceramic table lamps, Diana lamp, desk and floor lamps.
The auction starts at 6 pm on Thursday evening and absentee bids need to be in by 5pm.
Viewing 10am – 6pm Wed. & Thurs. 12 – 6pm auction start
25 Melbourne Street, Murrumbeena, 3163
03 95687811/22
Auction Catalogue 05 July 2018
Auction Catalogue 05 July_LARGEFONT