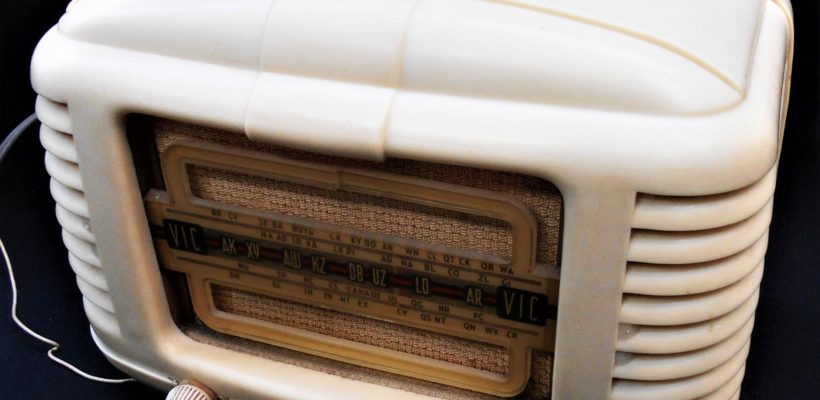 A good tool improves the way you work. A great tool improves the way you think. A room full of tools, this week, and you're at The Collector's Blokes Shed auction. With over 400 lots and a tool for nearly every job as well as heaps of other items you're in for a treat.
Make sure you check out the catalogue.
Highlights of the auction include –
Heap of vintage tools, planes, Stanley, Sturdee, Gripwell, Mitutoyo bench gauge, Moor & Wright adjustable micrometer, AEG and other electric hand tools, Dremel tools and accessories, Siemens hand clamp, P&N tap and die sets, Karcher pressure washer, Ridgid ratchet, woodworking tools, welder and accessories, water pumps, McMillan wood lathe and compressor, drop saw, Sidchrome spanners and shifters plus more.
Radios and other audio items – Subsonic speakers, Dual 1219 turntable, Onkyo stereo, Bose speakers, Quadmatrix, radios, Airzone, Empire State, Kriesler , AWA Bakelite, three Astor Mickeys, STC, Radiolette, Kriesler- Duplex, Violin, Yamaha, Bell, Marantz, etc
Photography and movie items include: Voightlander cameras, Polaroid, Braun Paximat, slide projector, Canon, Paillard Bolex, Elmo Editor, Hanimex, Fgiraffuji Birdie, Pentax Asahi, heaps of photography books and photographs, movie books, Epson projector, etc
Garaganalia – Castrol and Shell tins, tin signs, oil bottles with pourers, tobacco tins, Mobil, Ampol and Shell oil tins, stickers, goggles, advertising, Atlantic pen, car parts, Valiant Charger fuel cap and heaps more.
Ephemera such as postcards, military, Noumea, Australian, advertising, newspapers, Man on the Moon, headlines cages, trading cards, comics, playing cards, Clubman magazines, records, movie posters, sheet music, cigarette cards, toys and tools catalogues, etc
Other items incl; Japanese tin toy robot, Japanese tin toy Rocket launcher, Carl Zeiss microscope, heaps of fishing gear – rods, reels and tackle, brass 1920 General Electric heater, Trax and other diecast vehicles, tribal, trench art, Railway lanterns, sew-on badges, hunting equipment, vintage bottles, NSW railway luggage racks, 'Lip' phone, Galaxian arcade game, bobbleheads, Antlers, farming items, seeder, line marker and sprinkler, furniture, watches and jewellery, football merchandise and memorabilia, etc
The auction starts at 6 pm on Thursday evening and absentee bids need to be in by 5pm.
Viewing 10am – 6pm Wed. & Thurs. 12 – 6pm auction start
25 Melbourne Street, Murrumbeena, 3163
03 95687811/22
Auction Catalogue 4th July 2019
Auction Catalogue 4th July 2019 LARGE FONT