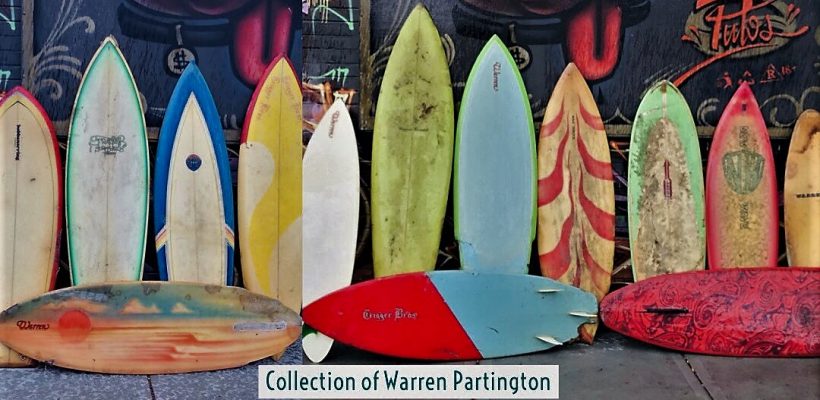 There are some great items coming in for our first auction of the New Year.
Goods can be dropped off until we close on Friday the 21st December.
We will be reopening on Monday the 7th January which means we can only receive goods on the Monday and the next day until 2pm.
Suggest you try and get your goods in by the 21st December if you can.
Enquires please feel free to call us on 03 95687811 and photos can be emailed for appraisal to info@thecollector.com.au