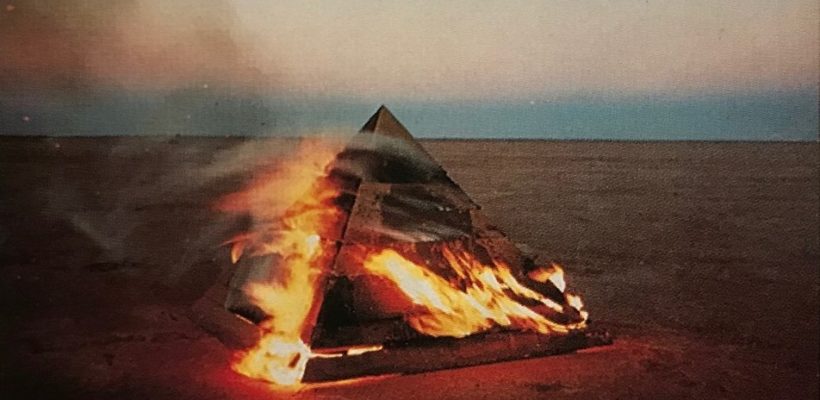 It has finally arrived, the Australiana and Fine Art Auction, and well worth the wait with an amazing collection of art, pottery, decorative arts and furniture to tantalise anyone's taste buds.
Hope to catch everyone there.
Highlights of the auction include –
Works of art by: Sali Herman, Tim Storrier, Arthur Boyd, Gerard Mutsaers, Pro Hart, Oscar Namatjira, Henke Guth, Peter Ross Bond, Dermont Hellier, Leon Pericles, Harold Vike, Trevor Jones, David Bromley, Jill Kirstein, Dora Robson, Charles Morris, John Taylor, Hoi Lebadang, Blake Twigden, F.G. Reynolds, Dora Chapman, William Rowell, W.H Short, Michael Leuning, Lionel Hinwood, Douglas Stubbs, Dawn Sime, Hellen Illich, Peter Russell Clarke, Harald Vike Duncan Goldfinch plus others.
Australiana: a silver plated Walker and Hall Spirit Kettle trophy awarded for 3rd place for the 1906 Dunlop Reliability trial awarded and inscribed to W P Grimwade (of Grimwade and Felton Melbourne) for his 16Hp Tarrant, a concrete Kangaroo garden statue, plaster koala figure, Maple & Co. cedar dressing table, Mid-Century Modern Grant Featherston style contour chair, Fler armchair, Parker cabinet, three Barsony lamps, Australian pottery, Colonial Bendigo majolica teapot, Gilbrook majolica jardinière, Elischer penguin, John Percival, Bosley Art Pottery Reg Preston, Martin and Guy Boyd, John Gilbert, Hoffman, Les Blakeborough John Campbell Contemporary Bendigo Jo Fraser pottery, Njalikwa Chongwe,  John Dermer, Cath Oddie, Barbie Lindsey,, Martha Ash, etc
Furniture – mid Victorian longcase clock with moon face dial, Victorian sewing table, Arts 'n' Crafts plant stands, Morris Chair, Federation blackwood sideboard, Art Deco glory chest, 1930s secretaire with glazed bookshelf, Playola consol gramophone, etc
Decorative and other items – art glass by Eileen Gordon and Peter Minson, Michael Meszaros bronze, 1960 West Germany pottery vases, Sergio Sill pottery, Johnathon Westcott, Trudy Harris Glass, Laurel Kohut, Spode Sumatra, 1930s fluorite and uranium glass, Wedgwood, Maling candlesticks, Royal Crown Derby, Minton and other pretty china trios, Meakin and Blakney washbowls and jugs, dome and mantle clocks, bronze figures, records and cds, dolls and teddies, assorted coloured glass and crystal, art and other reference books, lampshades, telephones, military, tribal, etc
The auction starts at 6 pm on Thursday evening and absentee bids need to be in by 5pm.
Viewing 10am – 6pm Wed. & Thurs. 12 – 6pm auction start
25 Melbourne Street, Murrumbeena, 3163
03 95687811/22
Auction Catalogue 2nd May 2019
Auction Catalogue 2nd May 2019 LARGEFONT