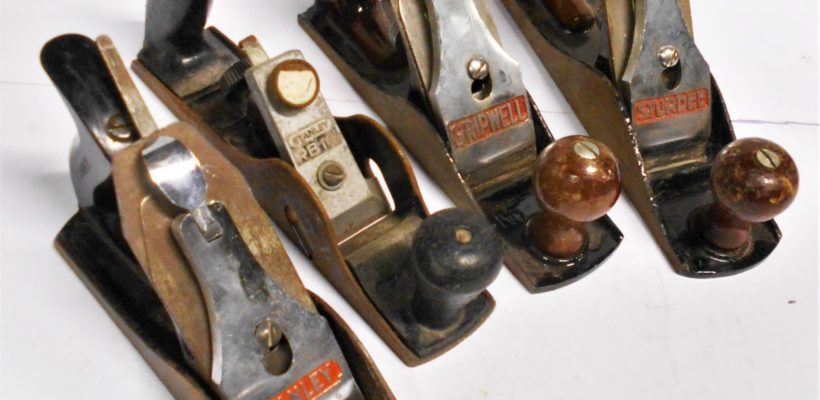 Tim The Toolman would be over the moon with the tools we sold last night, not to mention the 18ct gold hinged bangle and fabulous retro clothes all selling well!
A lot of four boxes of hand tools sold for $522,  three larges groups of axes, garden tools,  spanner and shifters sold for $472 each and two boxes of G-clamps were knocked down for $236.
We've already been inundated with stock this morning and next week's Toys, Books & Ephemera auction is looking good.
Check out the descriptions with prices attached to the photos here.
* All prices include buyer's premium and GST
Look forward to seeing everyone next week.